Back to Event Calendar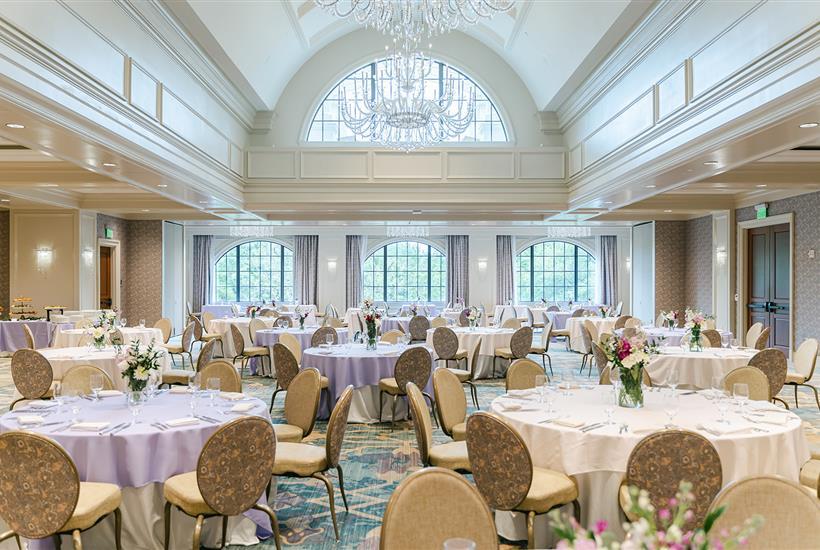 Crown Ballroom
Mother's Day Brunch in Crown Ballroom
May 14 | 10:30 AM - 2:30 PM
As spring comes to full bloom in the heart of the Holy City, we are excited to invite your family to an elegant celebratory Mother's Day Brunch in our dazzling Crown Ballroom. Join us for a grandiose brunch featuring decadent sweet and savory stations, plus entertainment for the littlest to biggest kids, including flower crown making, a ball pit and much more.
125.00 per Adult Guest | 49.00 Per Child Under 12
Reservations are required. Please call 843.990.5460 or reserve on OpenTable.
*Cost excluding alcoholic beverages + tip.