Venues
Hotel Bennett has classic hospitality within modern, upscale spaces that host expertly designed ideal events of all kinds. The 12,000 sq ft of indoor and outdoor event space includes a rooftop room, a terraced restaurant, and the acclaimed Crown Ballroom. Whether it's a bespoke wedding vision or a corporate group, this is the most luxurious event space in Charleston.
Filter
All
Indoor
Outdoor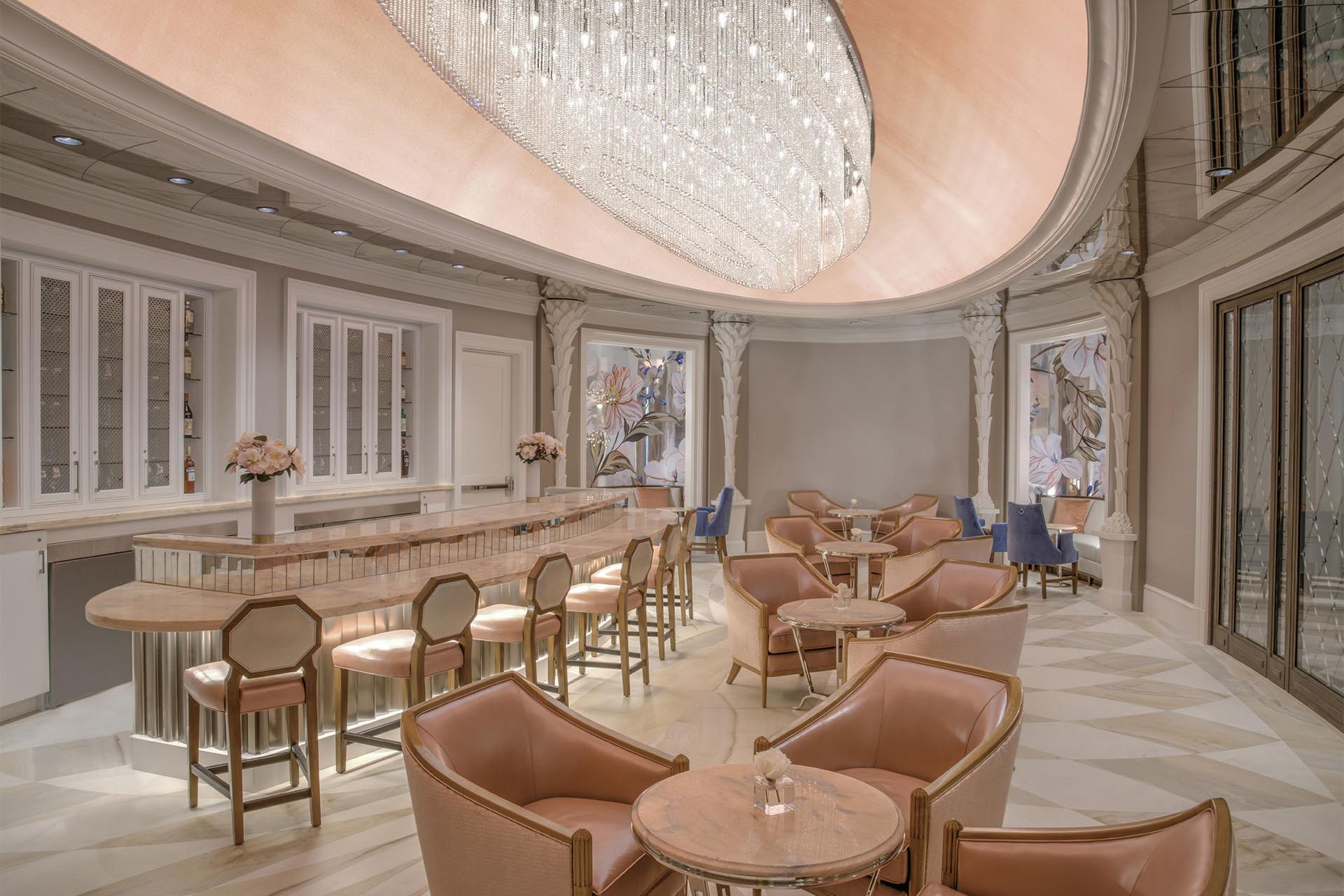 First Floor
Camellias
Camellias is our stunning pink-hued champagne bar located off the first floor lobby.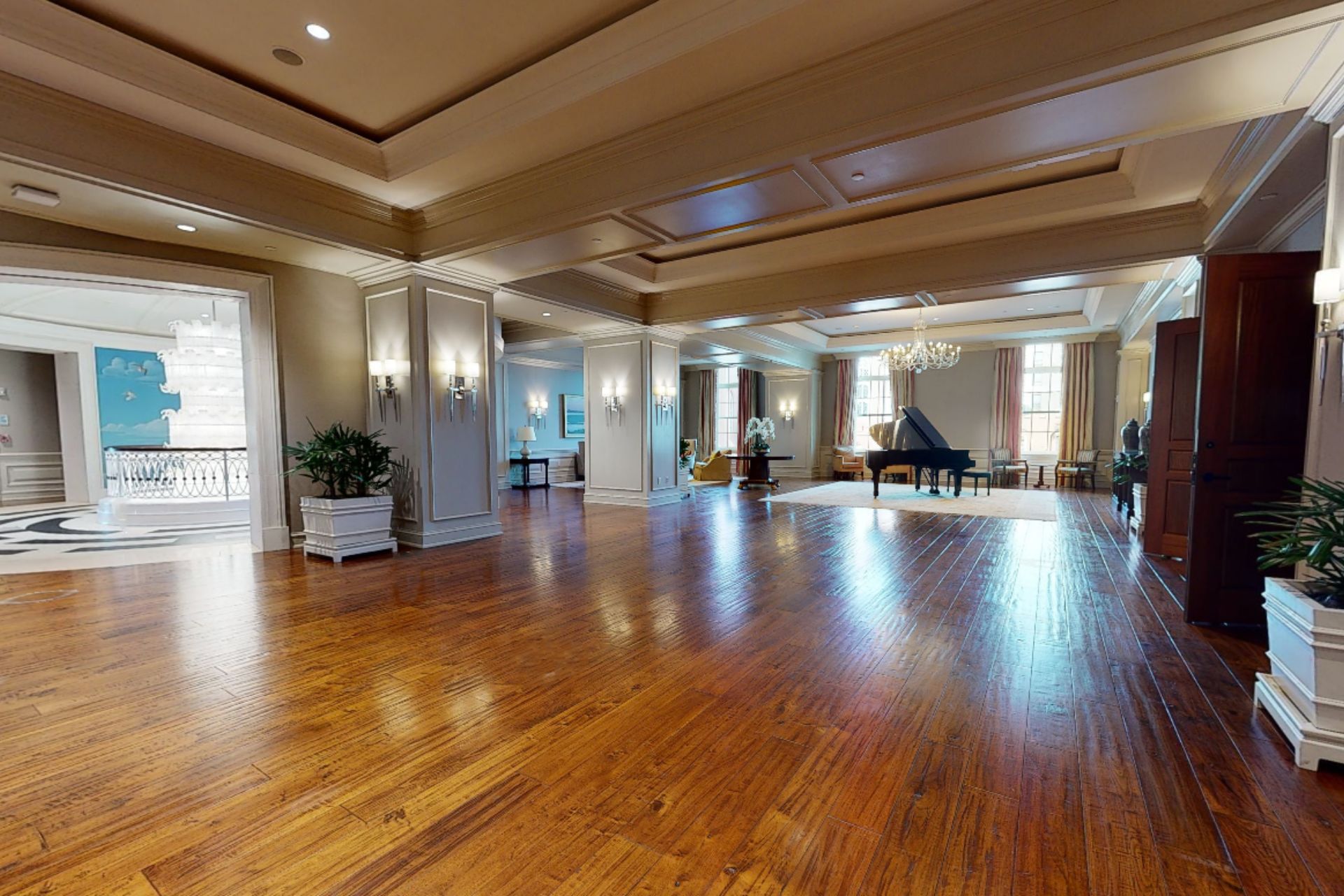 Second Floor
Crown Foyer
This prefunction area is located directly outside of the Crown Ballroom, offering just under 3,000 square feet of event space.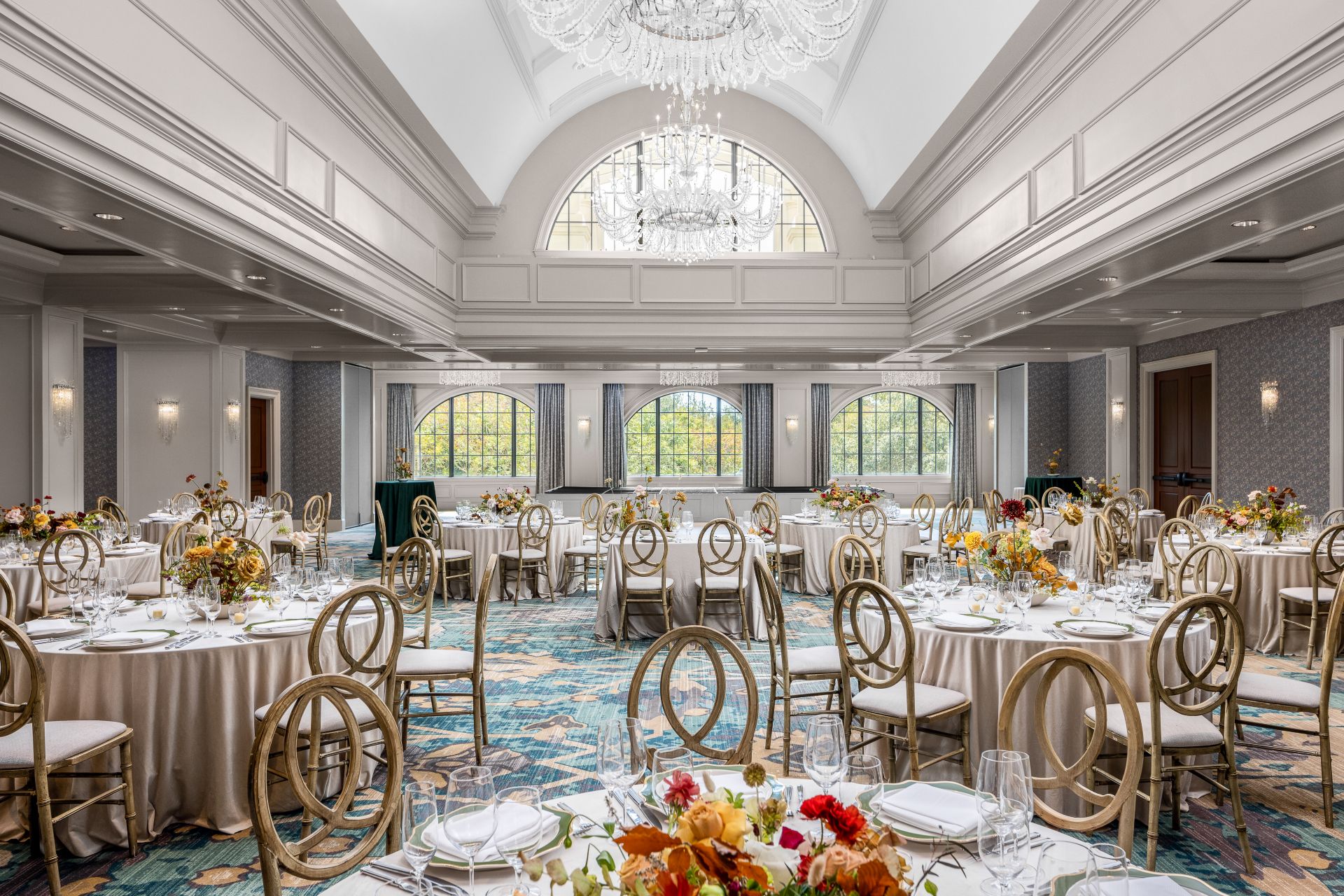 Second Floor
Crown Ballroom
The Crown Ballroom boasts nearly 7,000 sq. ft. event of space with a dramatic 30 feet ceiling and expansive arched windows overlooking Marion Square. The Ballroom which is divisible into four salons, the Boardroom, and the Private event space, create a multi-functional event experience. Guests will know you have chosen somewhere special at Charleston's leading luxury hotel.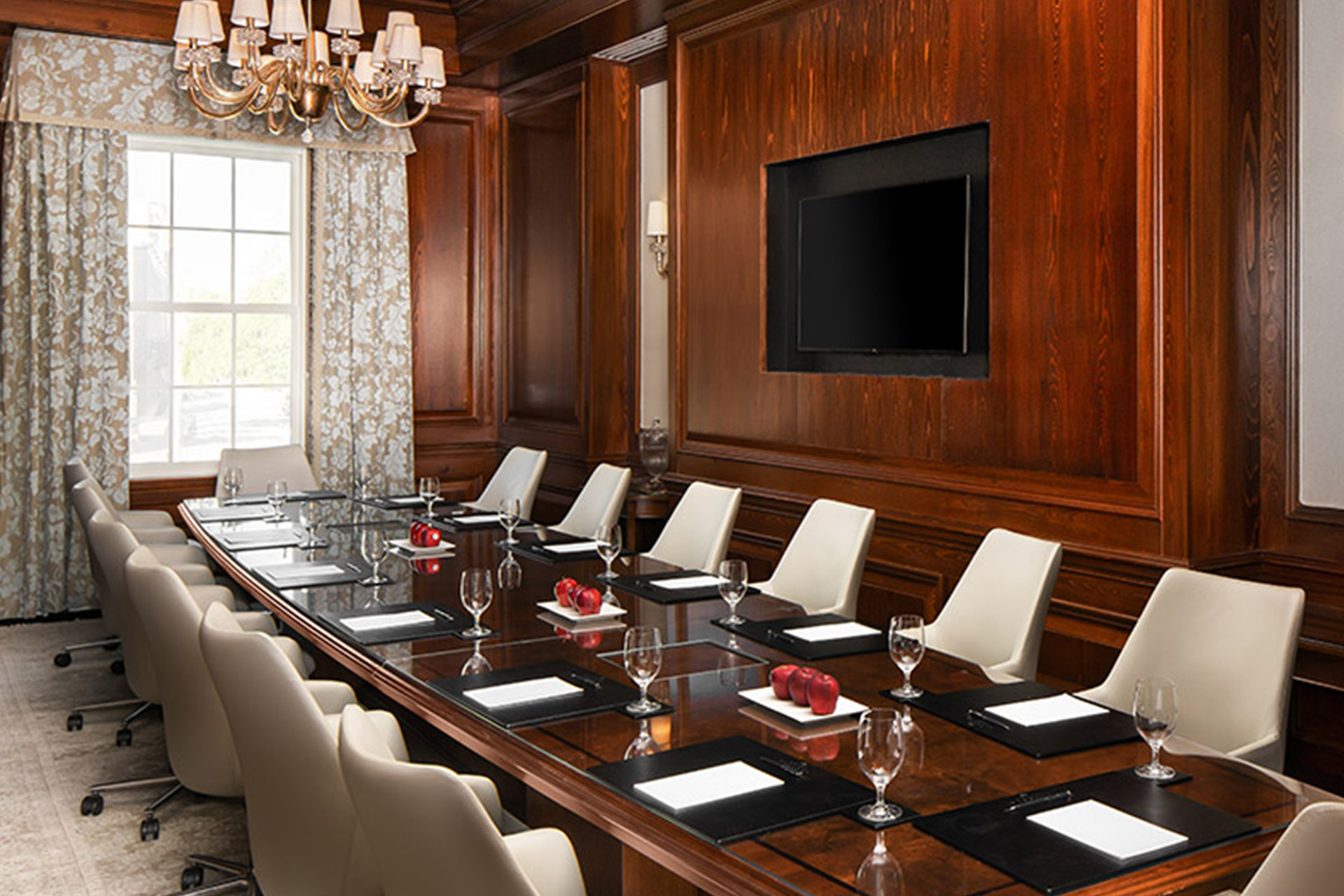 Second Floor
Washington Boardroom
The elegantly-appointed Boardroom accommodates executive style seating for 12 guests. Equipped with latest technology and views overlooking King Street, the Boardroom is the ultimate exclusive gathering place.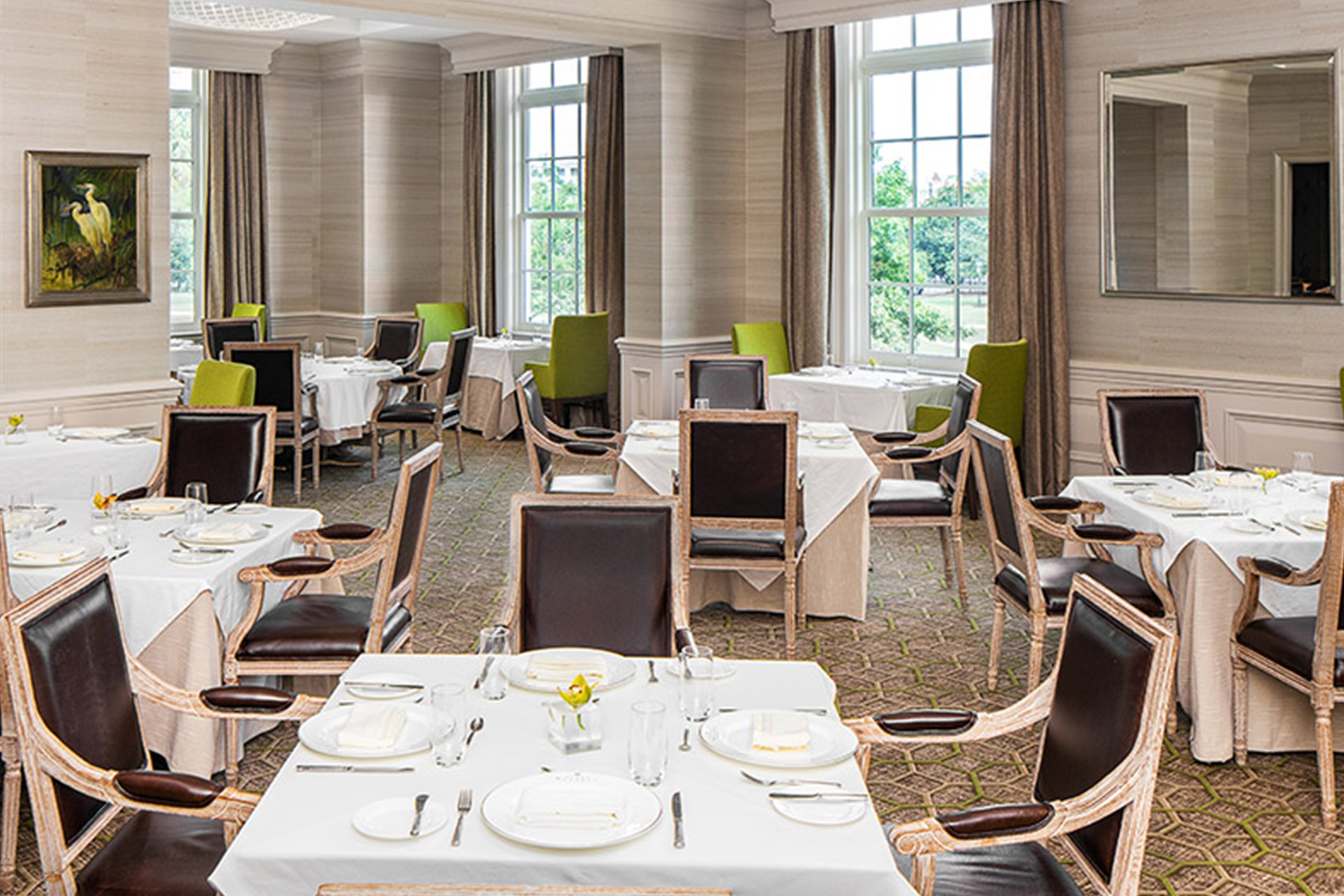 Second Floor
Gabrielle Upper Dining
Gabrielle Upper Dining is located on the upper dining level of Gabrielle. With direct views of Marion Square, this exclusive sought-after space can accommodate up to 54 guests.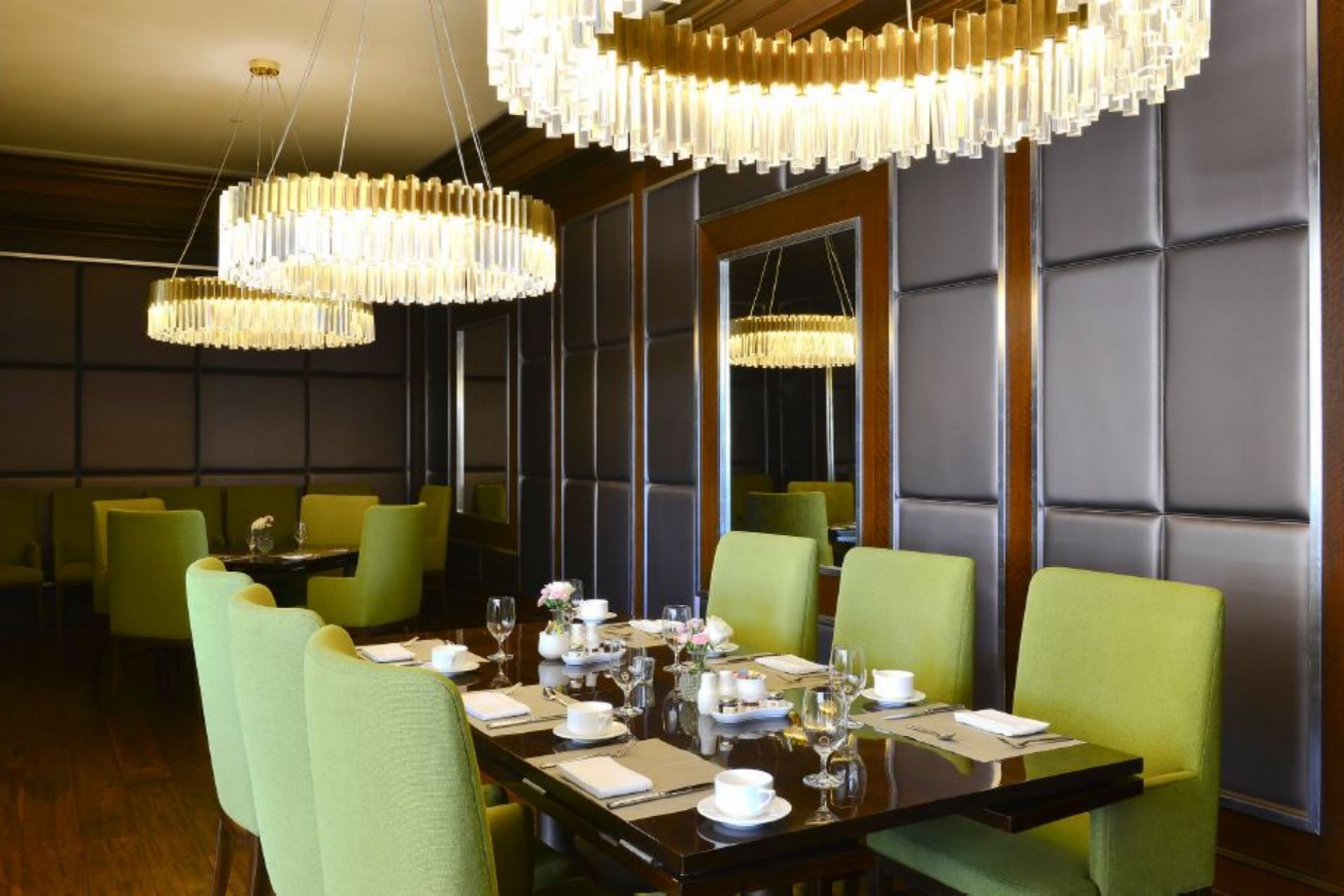 First Floor
Private Dining Room
Located in Gabriellle on the lower level, the Private Dining Room can accommodate 16 guests.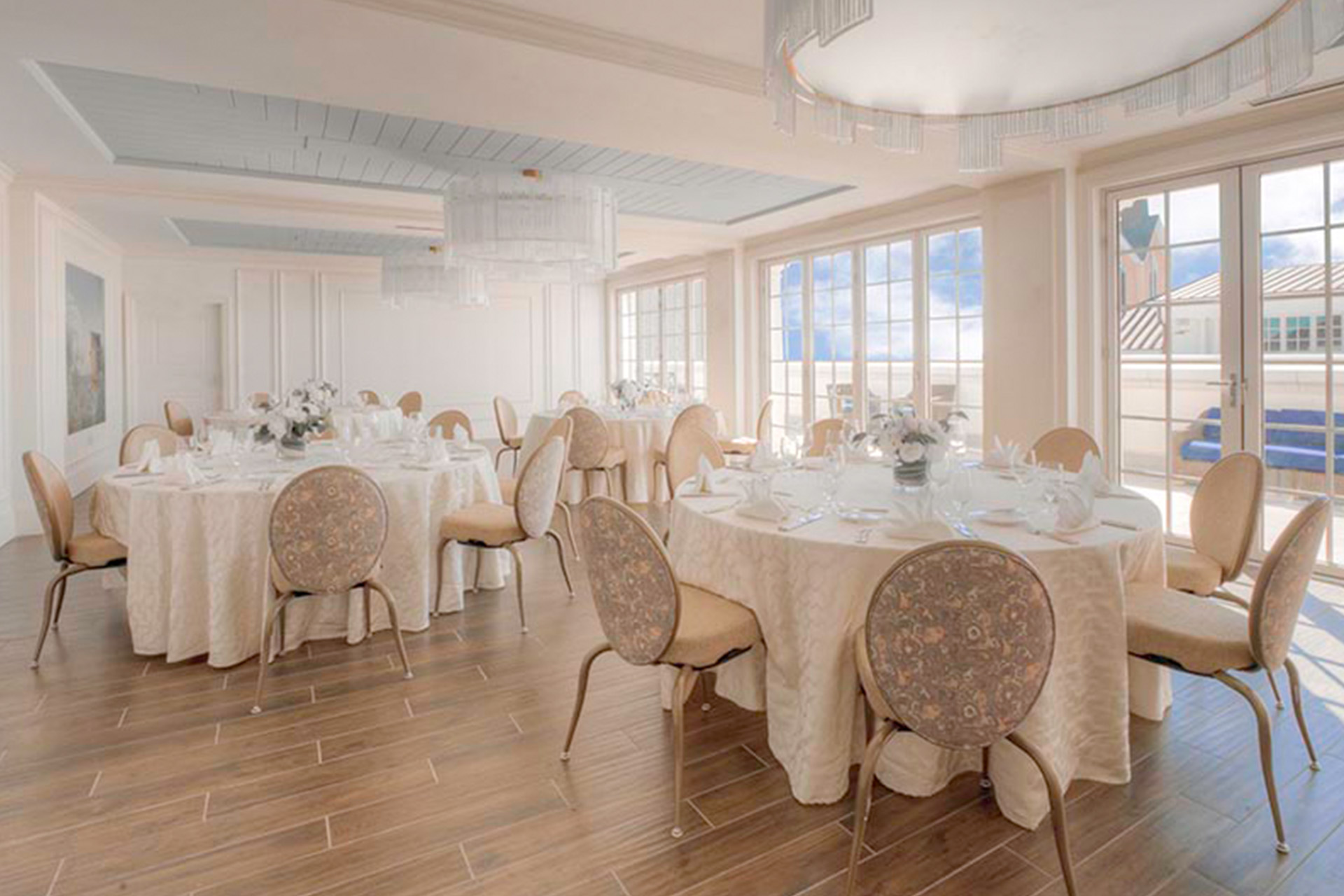 Ninth Floor
The Observatory
Located on the rooftop, this unique space provides the ultimate event experience as guests can enjoy a refreshingly original location in which to meet and celebrate.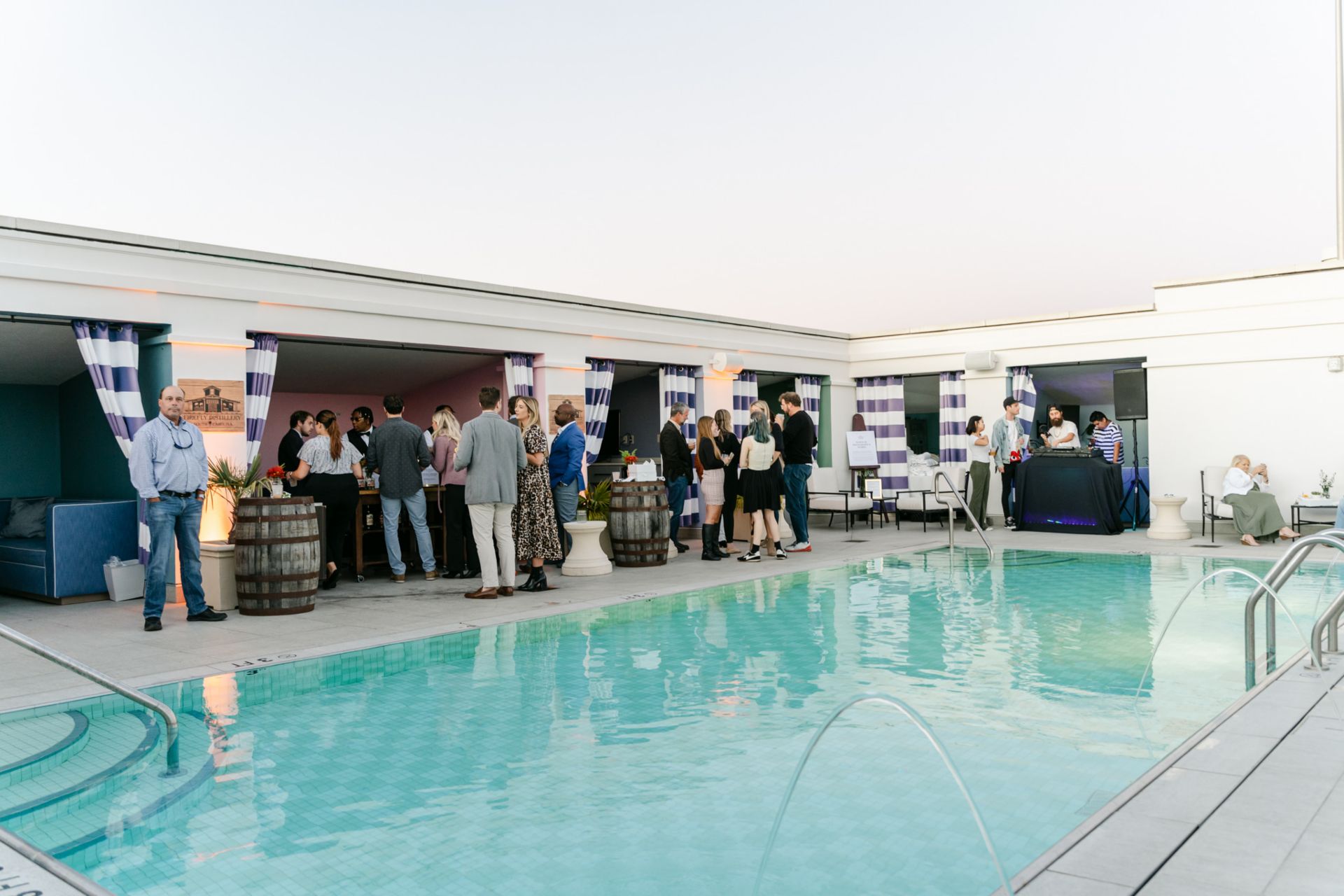 Ninth Floor
Pool Deck & Cabanas
Our rooftop pool deck and private cabanas offer a unique al fresco event space with incredible views of the downtown peninsula.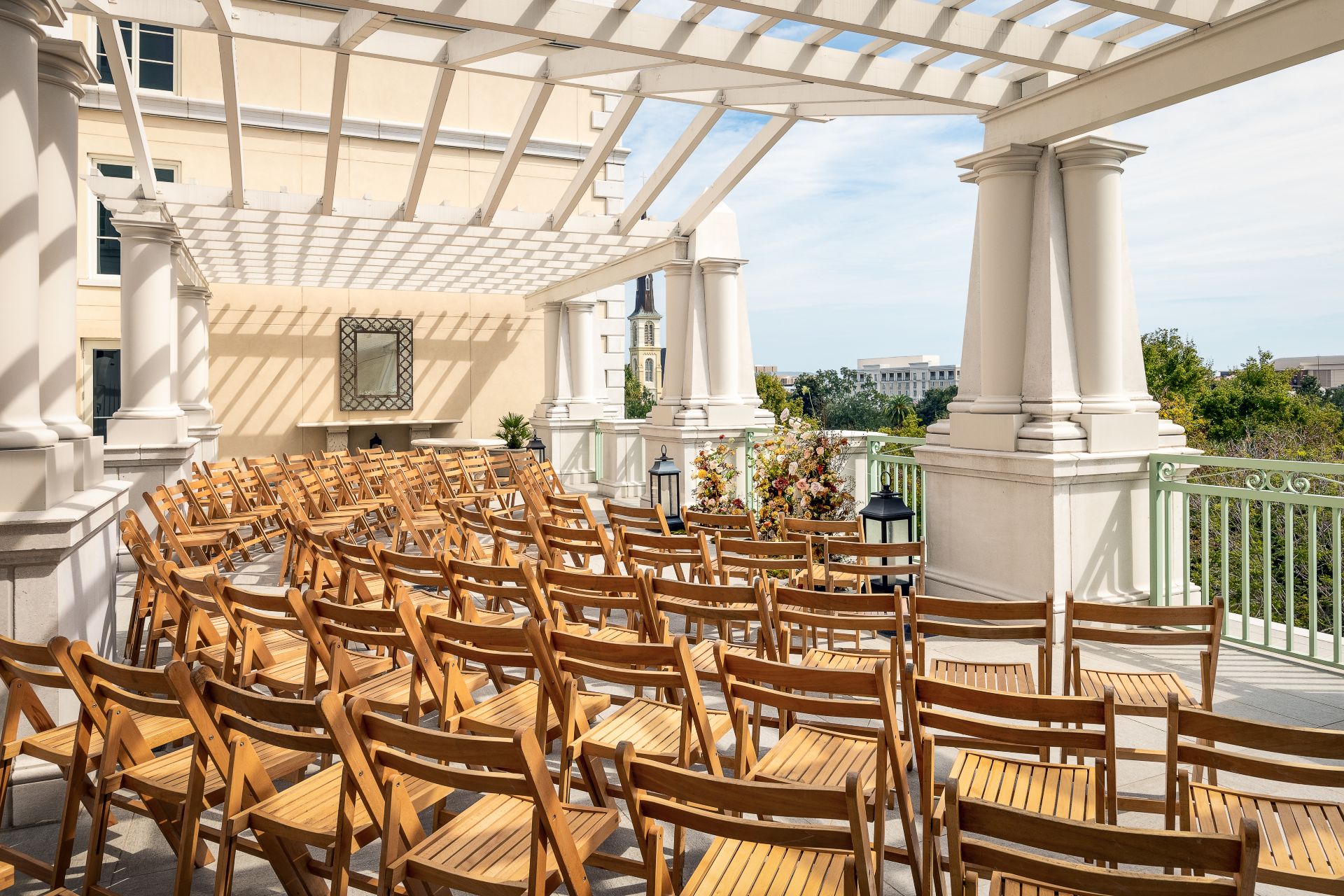 Third Floor
Piazza
The Piazza offers an intimate outdoor experience for your event. Designed for groups of up to 50, guests will mingle and admire the views of Marion Square and King Street.