Create Your Idyllic Celebration
Filter
All
Outdoor
Indoor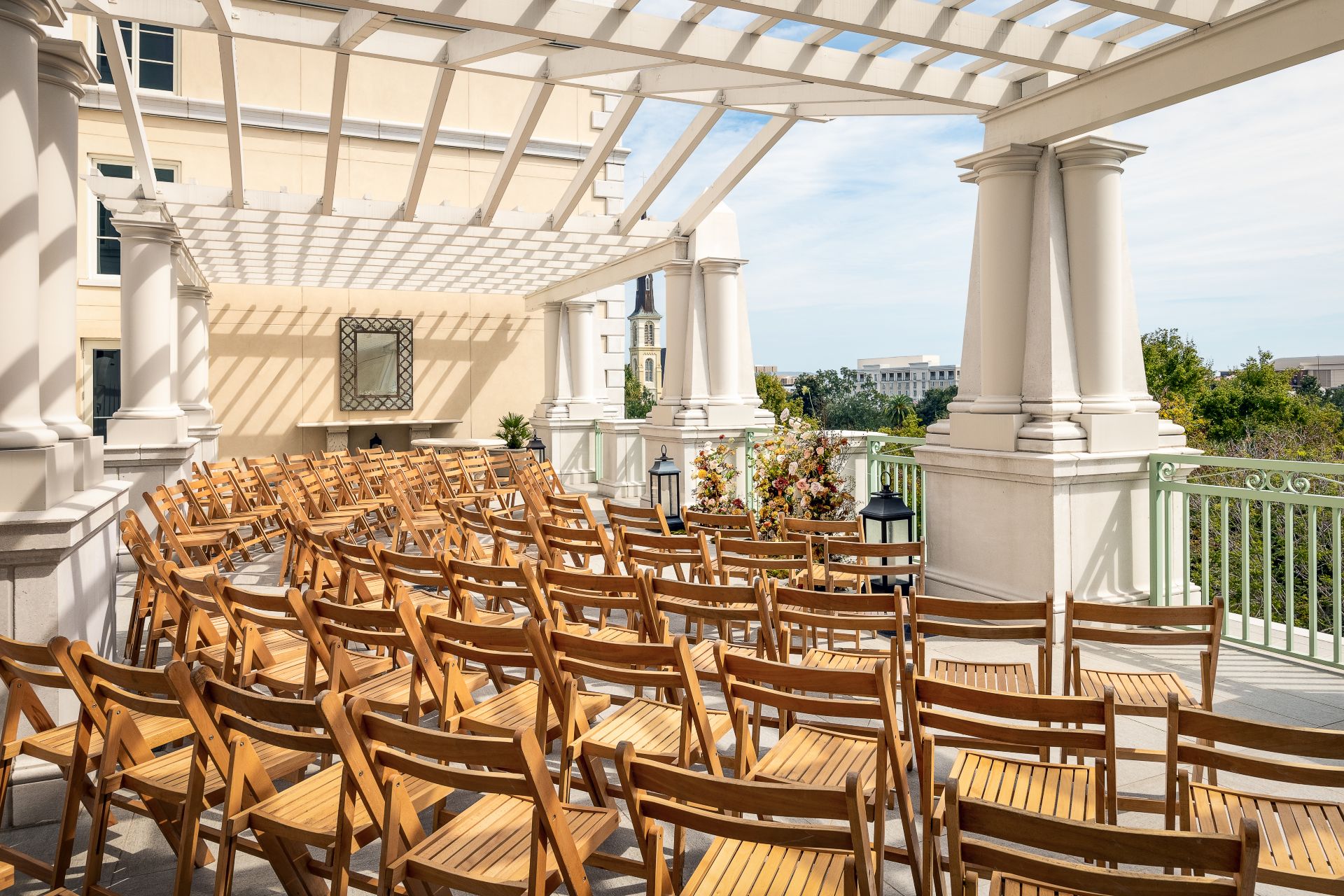 Third Floor
Piazza
The Piazza offers an intimate outdoor experience for your event. Designed for groups of less than 50, guests will mingle and admire the views of Marion Square and King Street.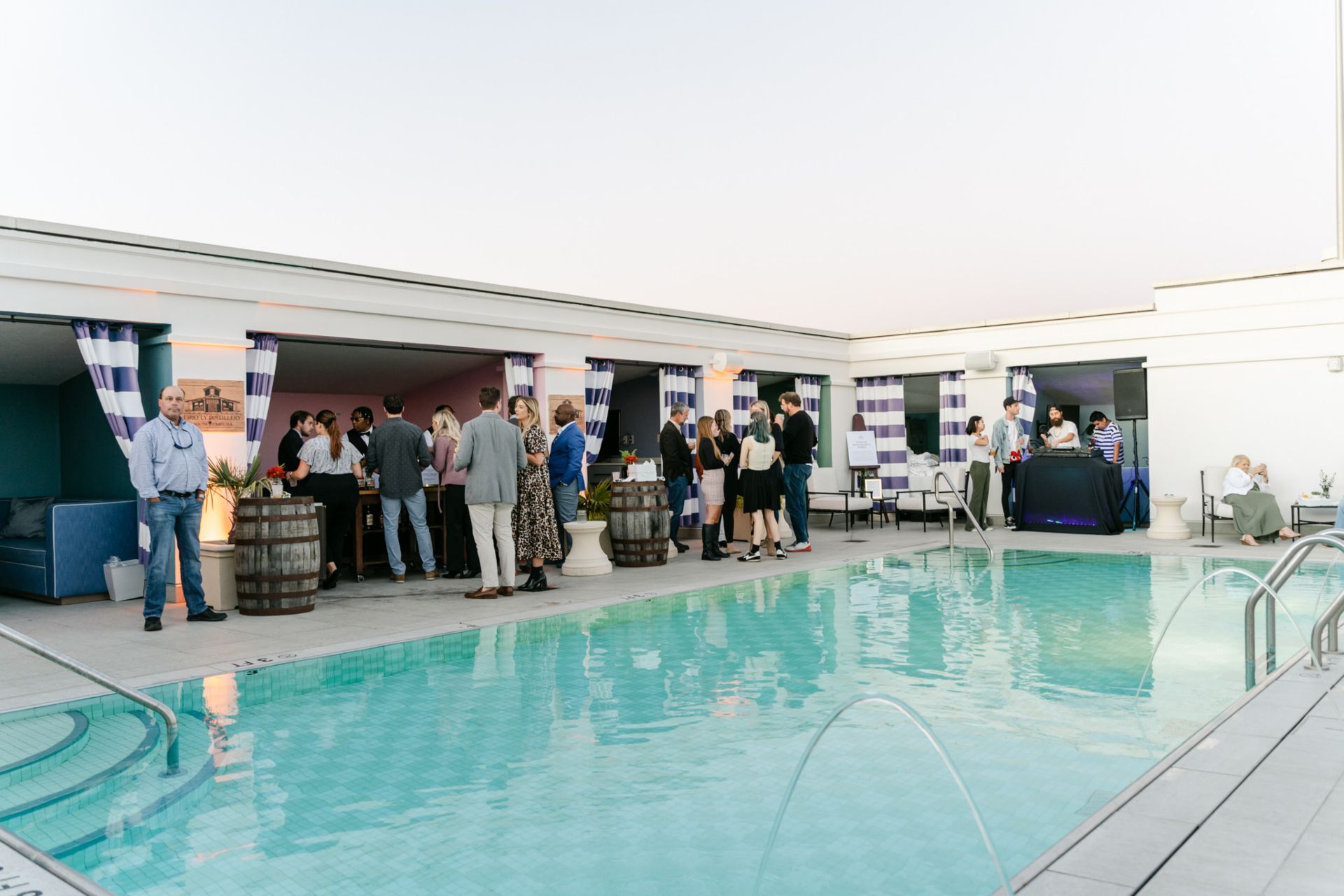 Ninth Floor
Pool Deck & Cabanas
Our rooftop pool deck and cabanas offer a unique al fresco event space with incredible views of the downtown peninsula.

First Floor
Camellias
Camellias is our stunning pink-hued champagne bar located off the first floor lobby.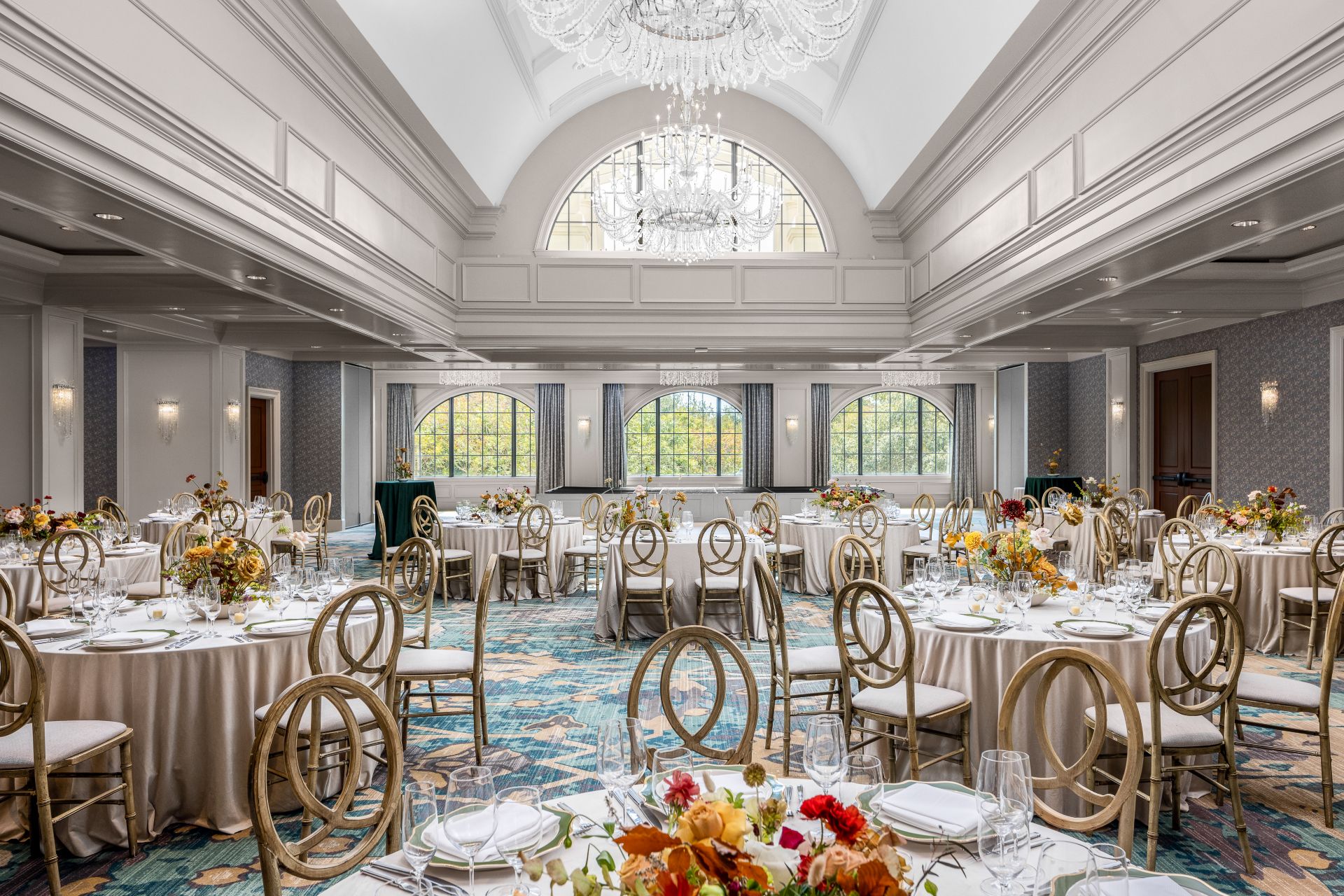 Second Floor
Crown Ballroom
The Crown Ballroom boasts nearly 7,000 sq. feet of space, with a dramatic ceilings and expansive arched windows — regionally inspired and designed — that overlook Marion Square. The Ballroom, which is divisible into four salons, can be paired with the Boardroom and Private Event Space to create a "mansion-style" event experience. Guests will know you have chosen somewhere special for them at Charleston's leading luxury hotel.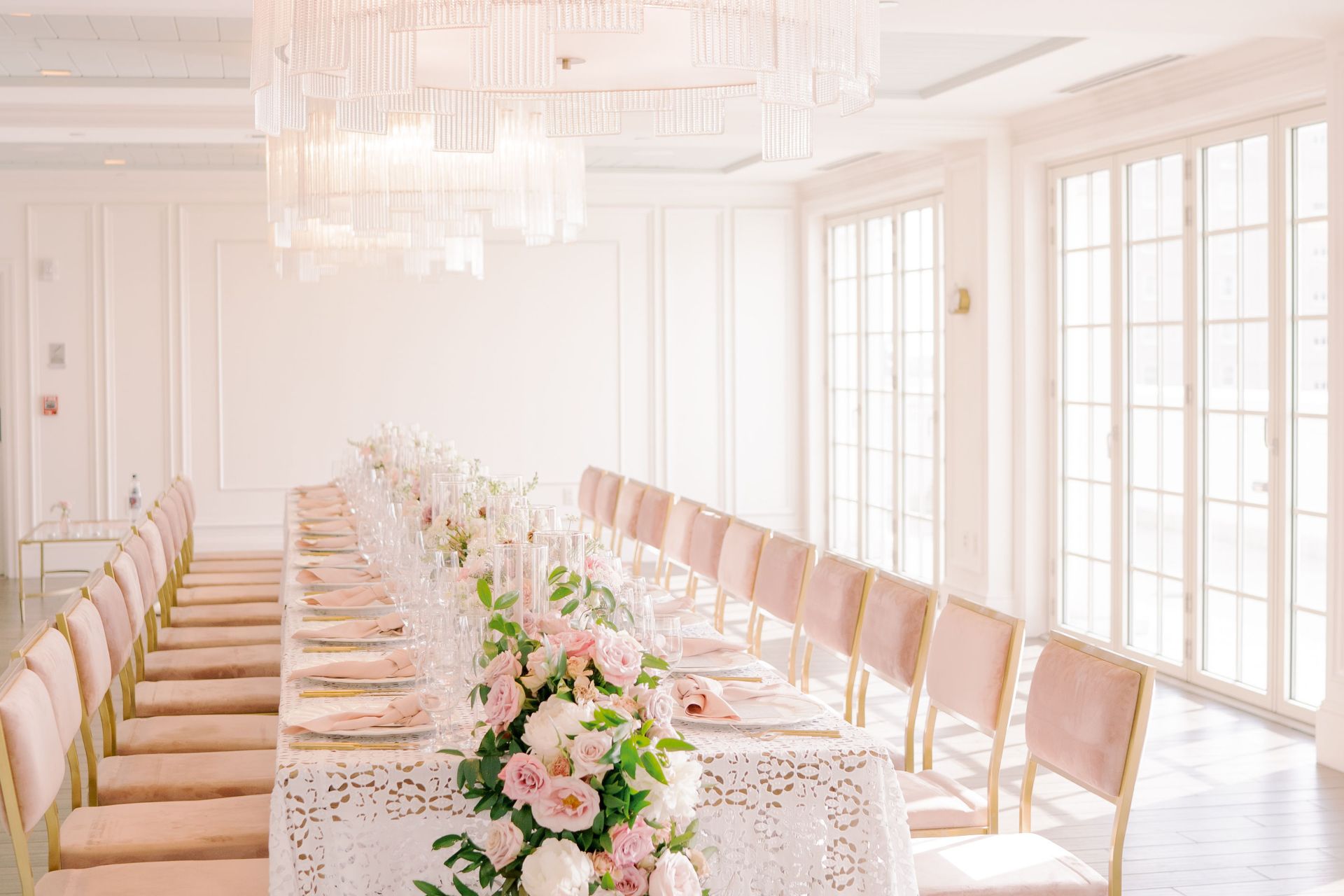 Ninth Floor
The Observatory
Located on the rooftop, this unique space provides the ultimate event experience as guests can enjoy a refreshingly original location in which to meet and celebrate.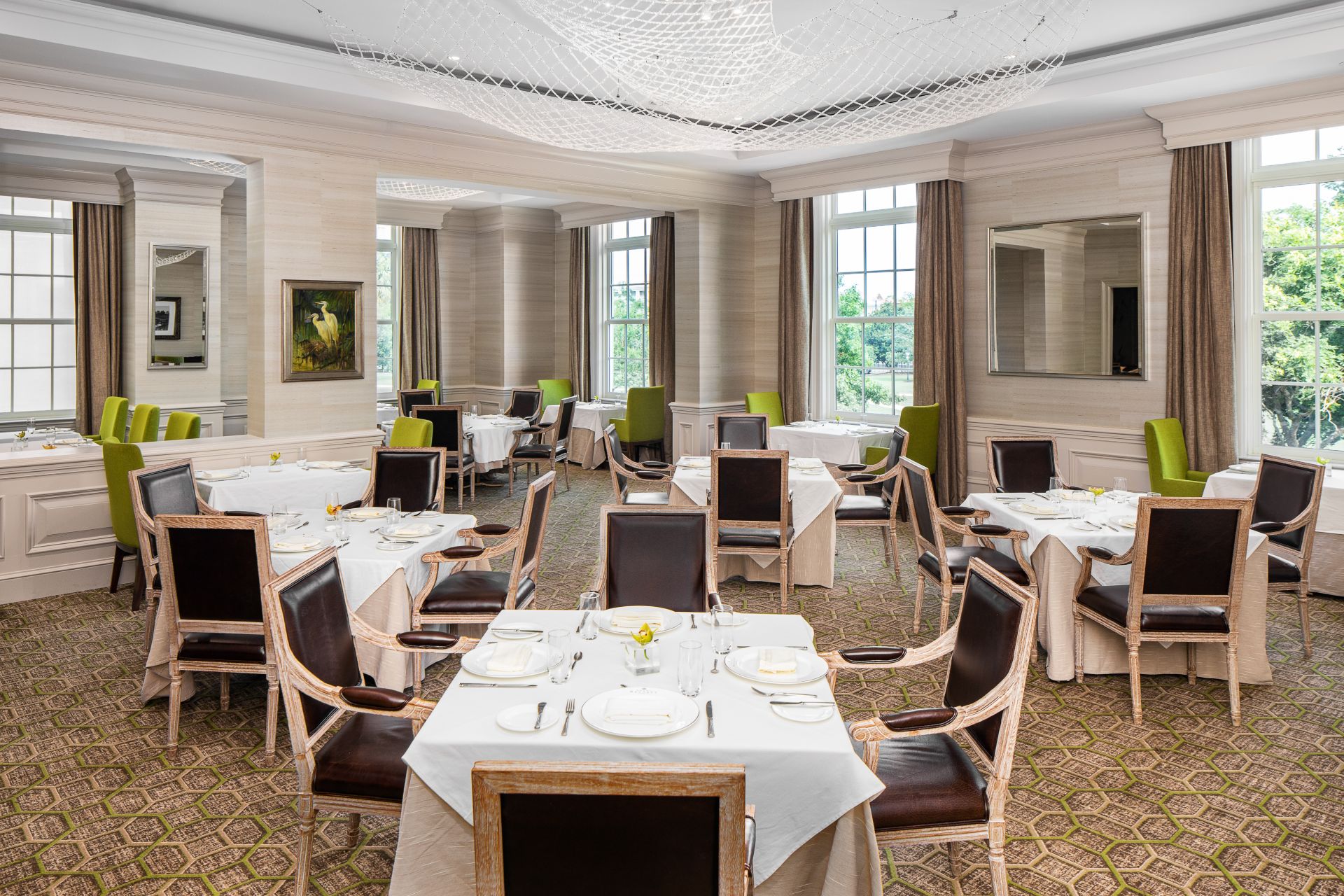 Second Floor
Gabrielle Upper Dining
Gabrielle Upper Dining is located above Gabrielle. With direct views of Marion Square, this sought-after space can accommodate up to 54 guests.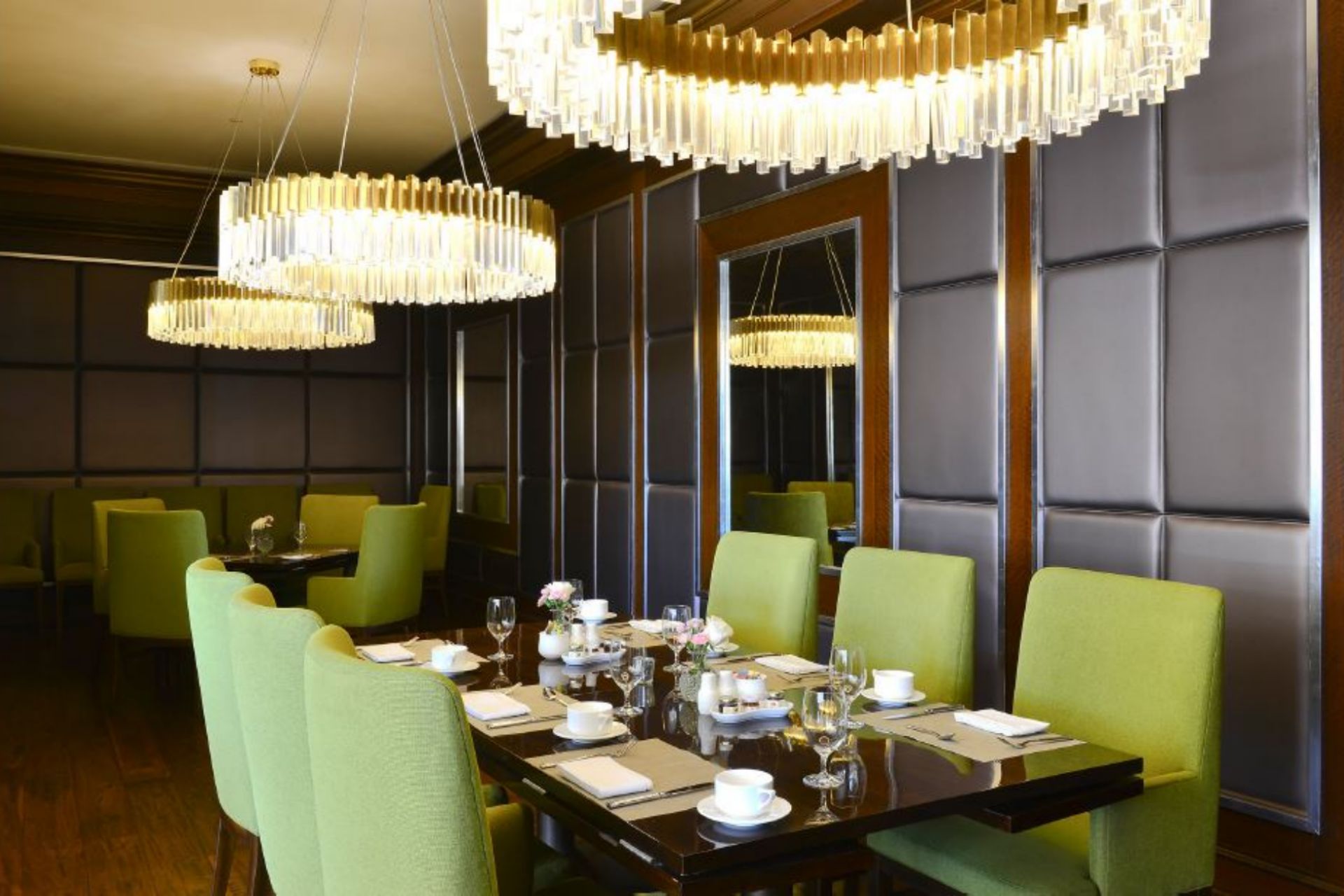 First Floor
Private Dining Room
Located on the lower level adjacent to the restaurant, the Private Dining Room can accommodate 16 guests.