Did You Know?
Facts About Charleston's Luxury Hotel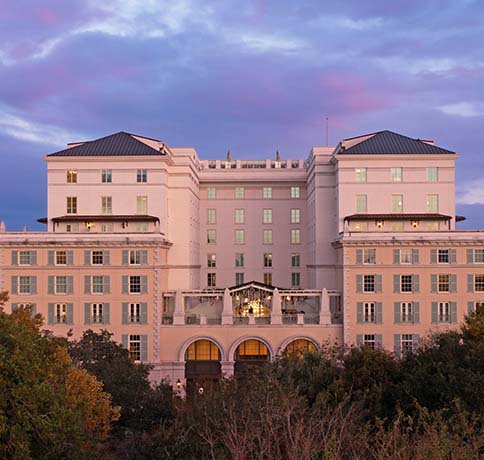 Hotel Bennett opened on January 27, 2019. Its build was 20 years in the making, breaking ground on March 2015 and taking 47 months to build.
The hotel is designed to feel as though its origins date back to the 18th century. Many of Charleston's historic homes were utilized as design references.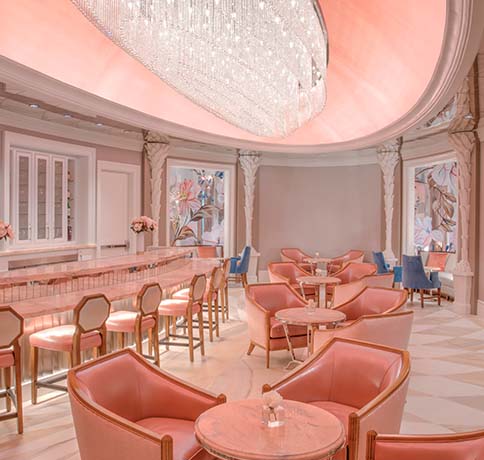 In paying homage to the former city library which once occupied this site, Hotel Bennett boasts 386 bookcases in our rooms, which hold 13,805 volumes. Every room has different sets of books. Remnants of the former library exterior also remain on-property as the gray-pink marble bar and tabletops in Camellias.
The mural concept located in the first floor Rotunda is a panorama of the 18th century Charleston Harbor painted by Jill Baskin.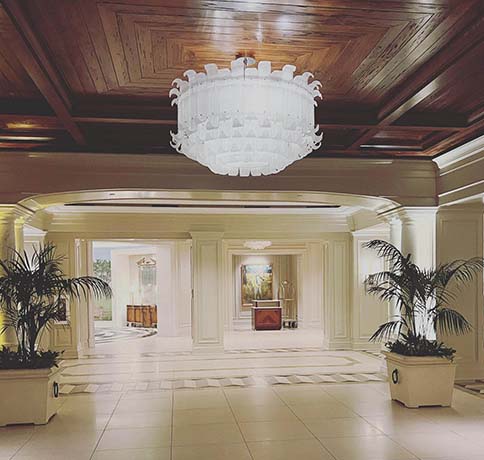 The central ceiling in the Grand Court Lobby is Pecky Sinker Cypress. This reclaimed lumber is very rare. After being harvested from river beds by scuba divers, the logs must be air-dried for two years before they are usable.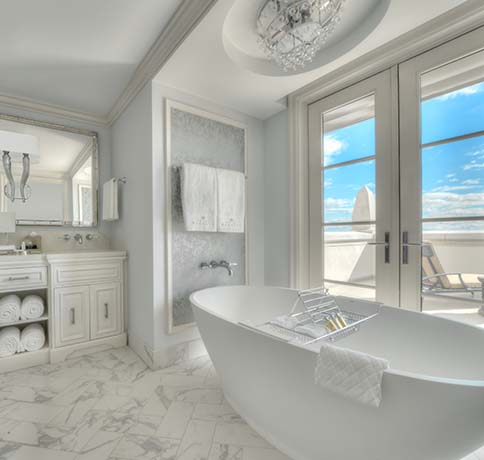 Our famous guest room soaking tubs weigh 215 pounds and hold 84 gallons of water.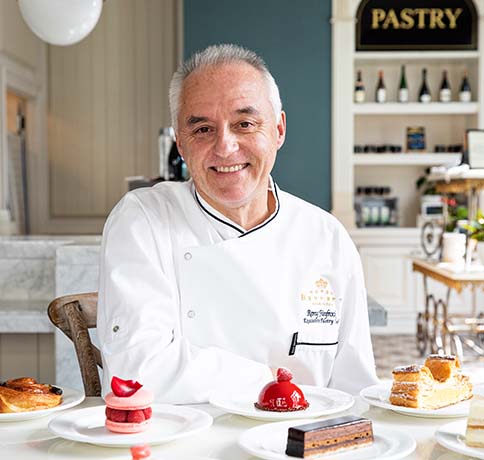 Chef Remy Funfrock of La Pâtisserie was born in Lyon, France and has worked as a pastry chef in Michelin star restaurants and resorts everywhere from the South of France to NYC. He was named one of Pastry Art & Design's top 10 pastry chefs in America and is a two-time silver medal winner at the U.S. Pastry Championship.