Back to Event Calendar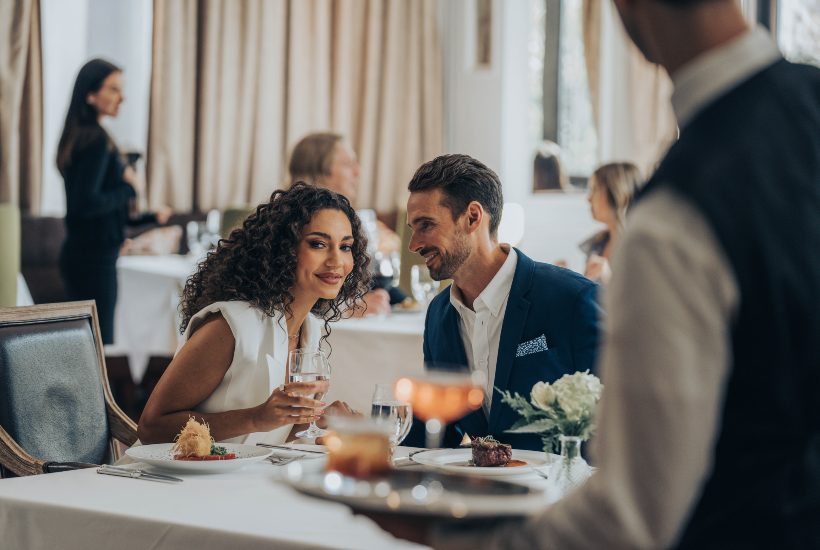 Gabrielle
Thanksgiving Dinner at Gabrielle
November 23 | 4:00 PM - 9:00 PM
At Gabrielle, we're excited to bring you an unforgettable Thanksgiving experience with a special prix fixe holiday menu. Enjoy a seamless and sumptuous dining experience, meticulously designed to make your Thanksgiving memorable. From the first course to dessert, every dish is crafted with care.
Don't miss this opportunity to savor the flavors of Thanksgiving at Gabrielle. Reserve your table now and join us for a day of gratitude, exceptional cuisine, and cherished moments with loved ones. Let the feast begin!
For reservations, please visit us on OpenTable or call 843.990.5460.