Back to Event Calendar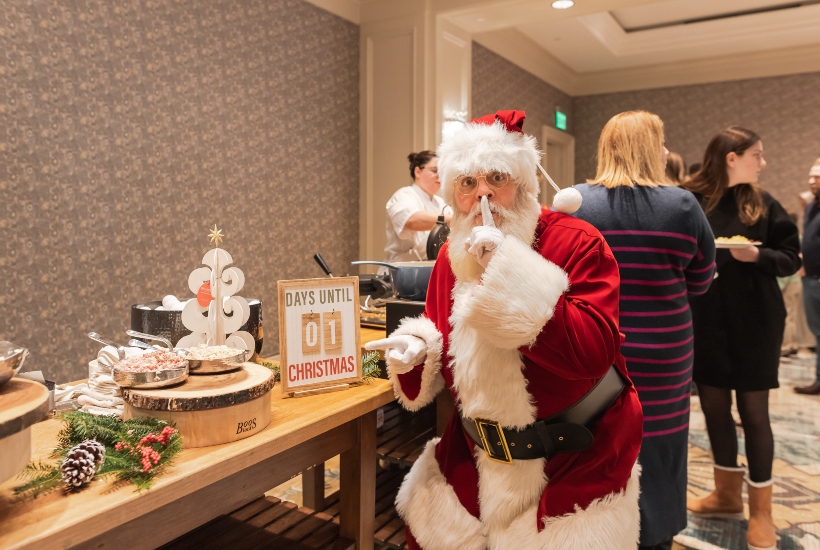 Crown Ballroom
Breakfast With Santa
December 24 | 9:00 AM - 12:00 PM
Start your Christmas Eve off with a sprinkle of magic and a dash of delight at our second annual Breakfast with Santa. Indulge in a buffet of sweet and savory breakfast favorites in the dazzling Crown Ballroom, sending Santa off in style before his long journey around the world.
Adults 82.00 | Children (under 12) 47.00
For reservations, please call 843.990.5460, or visit us on OpenTable.
Join us for a very merry morning this Christmas Eve at Hotel Bennett.